Unlocking Potential through Play: Blossom Tree Toys' Sensory Toys Collection
Author: Debbie Pollard Date Posted:24 October 2023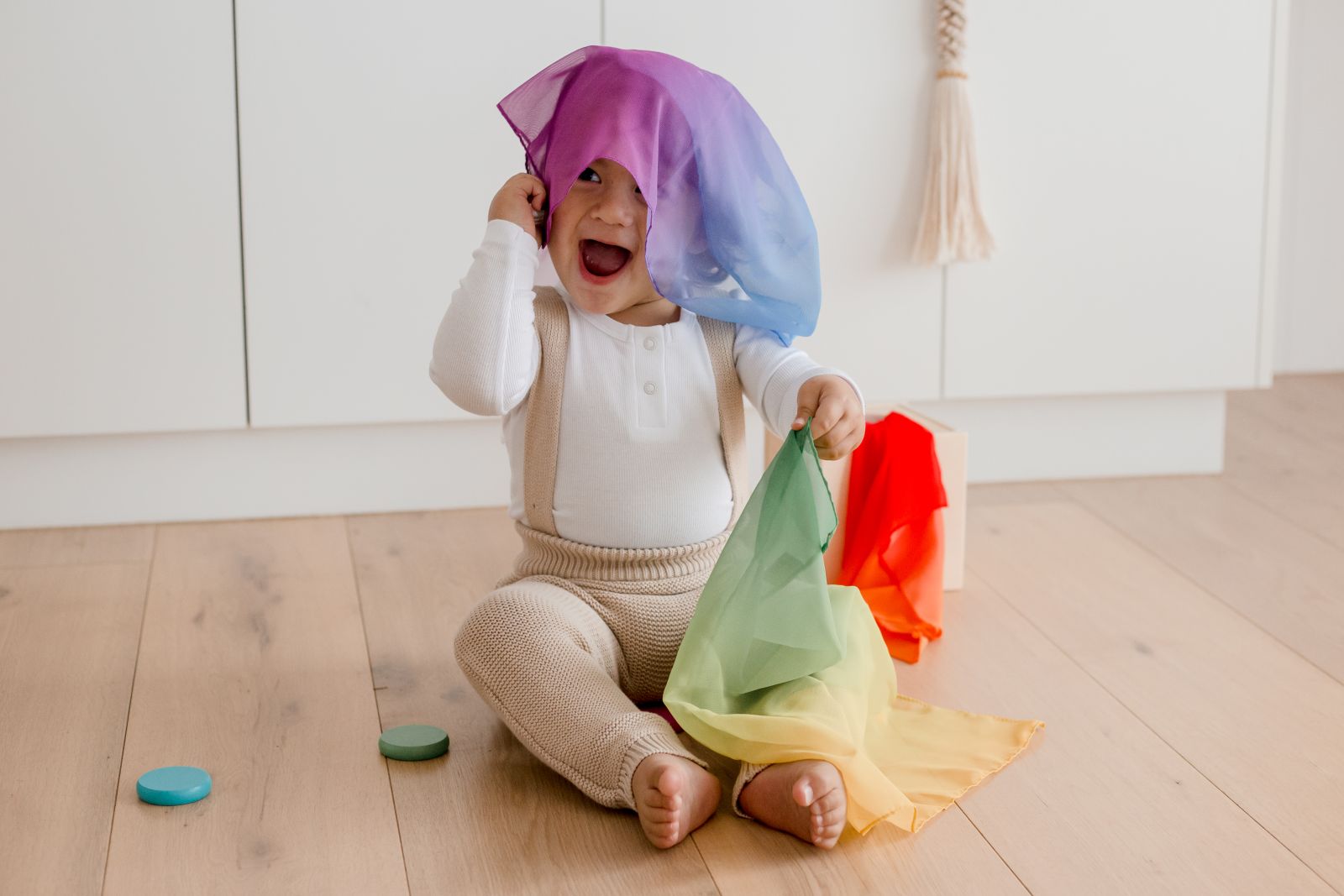 Unlocking Potential through Play
Sensory toys play a crucial role in childhood development by offering a diverse range of stimuli, catering to various sensory preferences. These toys are not only entertaining but also serve as valuable tools for children with sensory processing needs. The immersive experience they provide can enhance cognitive development, improve focus and attention, and promote overall emotional well-being. At Blossom Tree Toys, we understand the importance of creating a stimulating environment for children to thrive, and our carefully curated selection of sensory toys is designed to do just that.
Shop Quality Sensory Toys in Australia
Our commitment to quality sets Blossom Tree Toys apart. We prioritize materials that are not only durable but also safe for children. The attention to detail and craftsmanship in our sensory toys reflects our dedication to providing products that not only entertain but also contribute positively to a child's developmental journey. Explore our Sensory Toys collection and discover a world where play meets purpose, all backed by the Blossom Tree Toys commitment to quality and safety.
Blossom Tree Toys is your local haven for sensory play, and we're thrilled to extend the joy to families all across Australia. With nationwide delivery, Blossom Tree Toys is dedicated to reaching every corner of the country, bringing the enchantment of our Sensory Toys collection to doorsteps from Sydney to Brisbane, Melbourne to Adelaide, and beyond. Wherever you are in Australia, let Blossom Tree Toys be your partner in creating moments of wonder and growth for the little ones in your life.
---
Leave a comment